REGISTERED ASSOCIATE
ARCHITECTS 2023
The following is a list of Associate Members registered for the year 2023 by the Association of Professional Architects of Belize (APAB). Members under this category are able to practice Architecture under the supervision of a Registered Professional Architect (Corporate Member of APAB). Associate Members are not authorized to sign, stamp, or submit for permitting, Construction Documents above 1200 sq.ft. as per the Professional Architects (Registration) Act Chapter 326:02 and the Building Acts.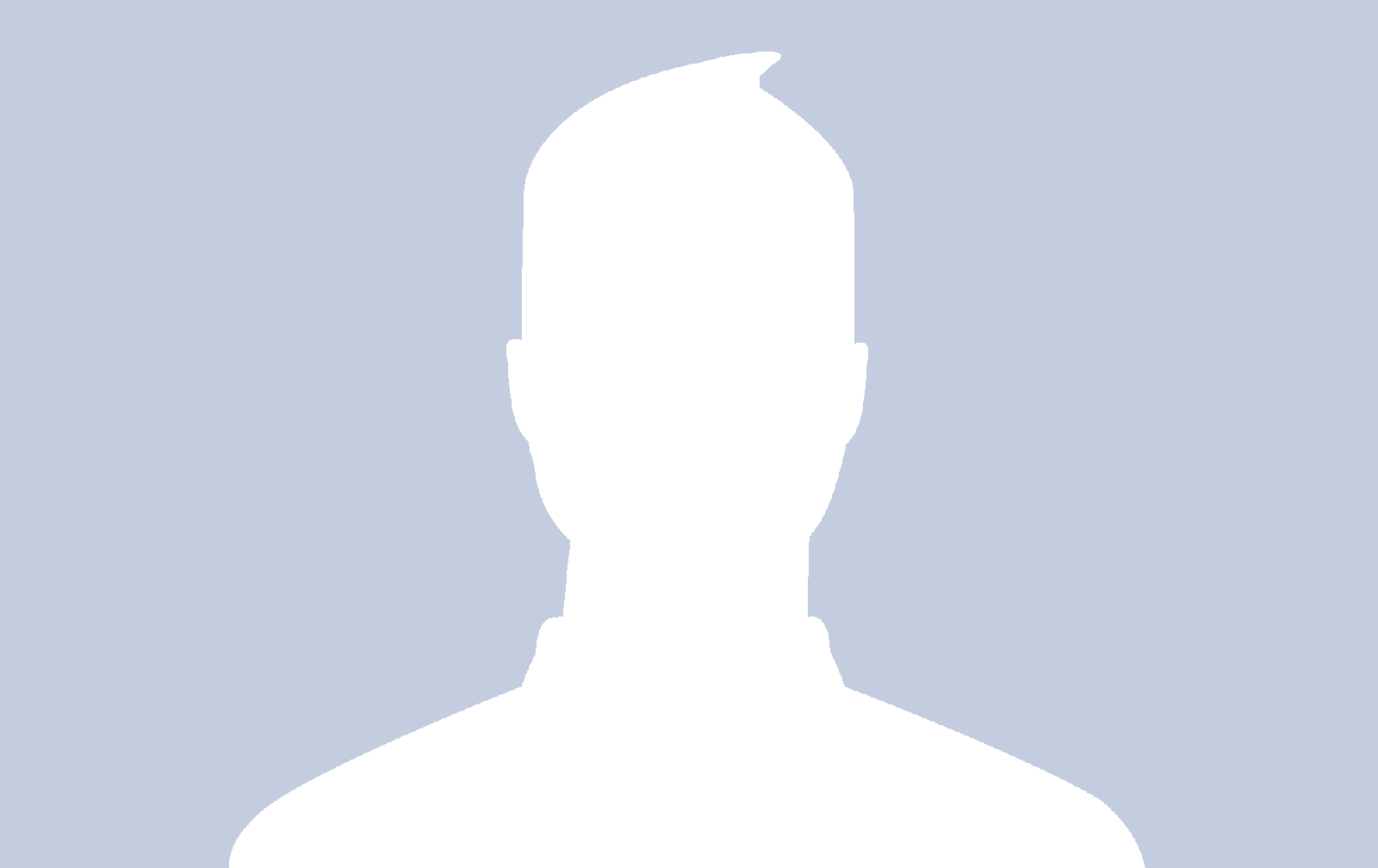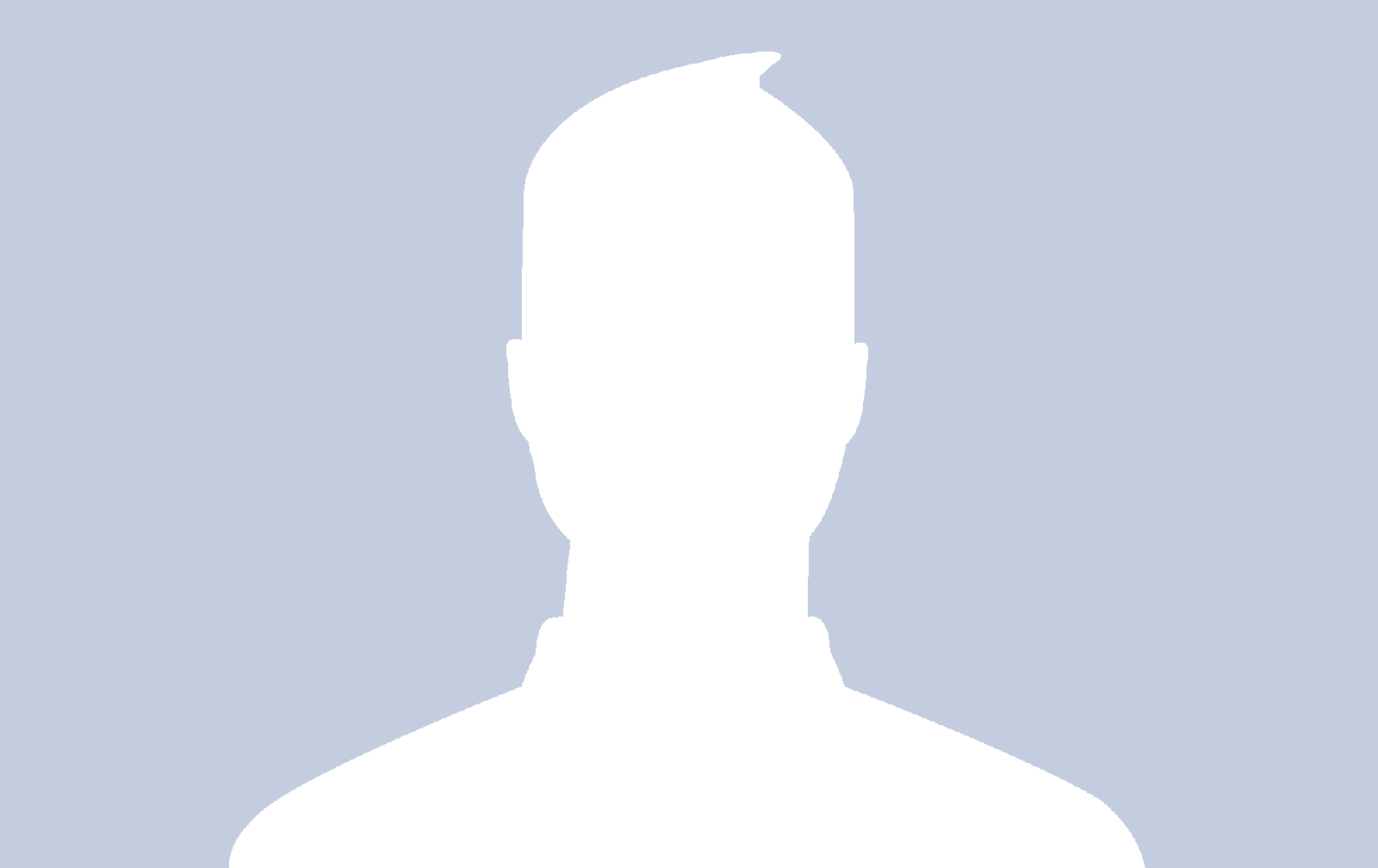 Marlon Rivera
MEP DESIGN AND SUPERVISION
Rhonda Lowe
MArch, CEM, LC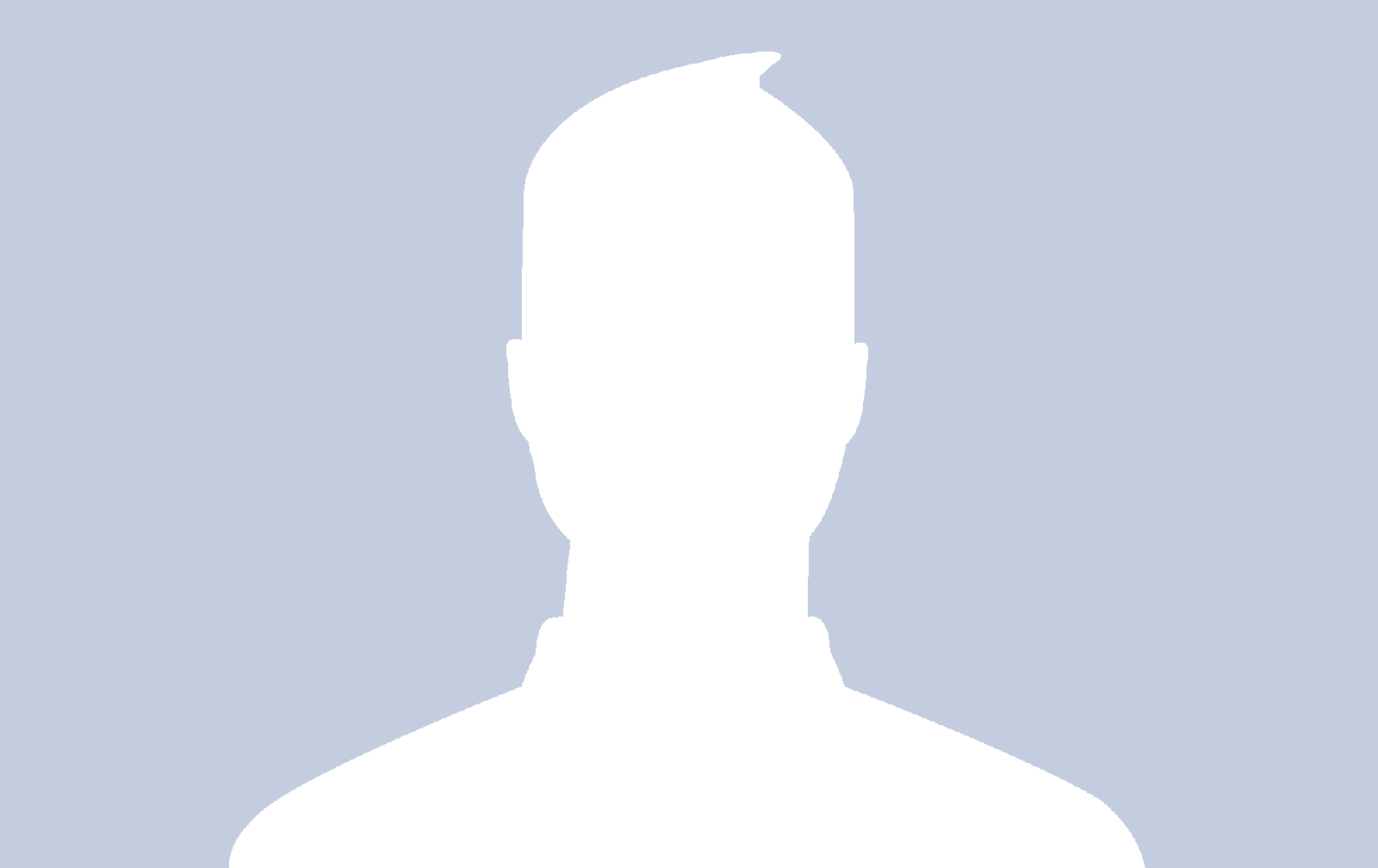 Geraldine Lopez
Geraldine Lopez Granja
President Lucid Solutions, llc.
President GreenthINC Design Solutions Belize
http://greenthinc.international
BZ VM and whatsapp: +5016729060
USA VM: 7049185824