Alvarado Froylan
A&A Architects
#19 Central American Blvd., Belize
670-6767
Architectbz@gmail.com
Arguelles Carlo
International Environments Ltd
35 New Road Belize City
223-6996/97
carlo@ie-worldwide.com
Arguelles Daniel
International Environments Ltd
35 New Road Belize City
223-6996/97
daniel@ie-worldwide.com
Born 12 July 1975 Education: • B.Sc. of Architecture, Arizona State University 1996 – 2001 • Associates Degree, St. John's College, Belize 1993 – 1995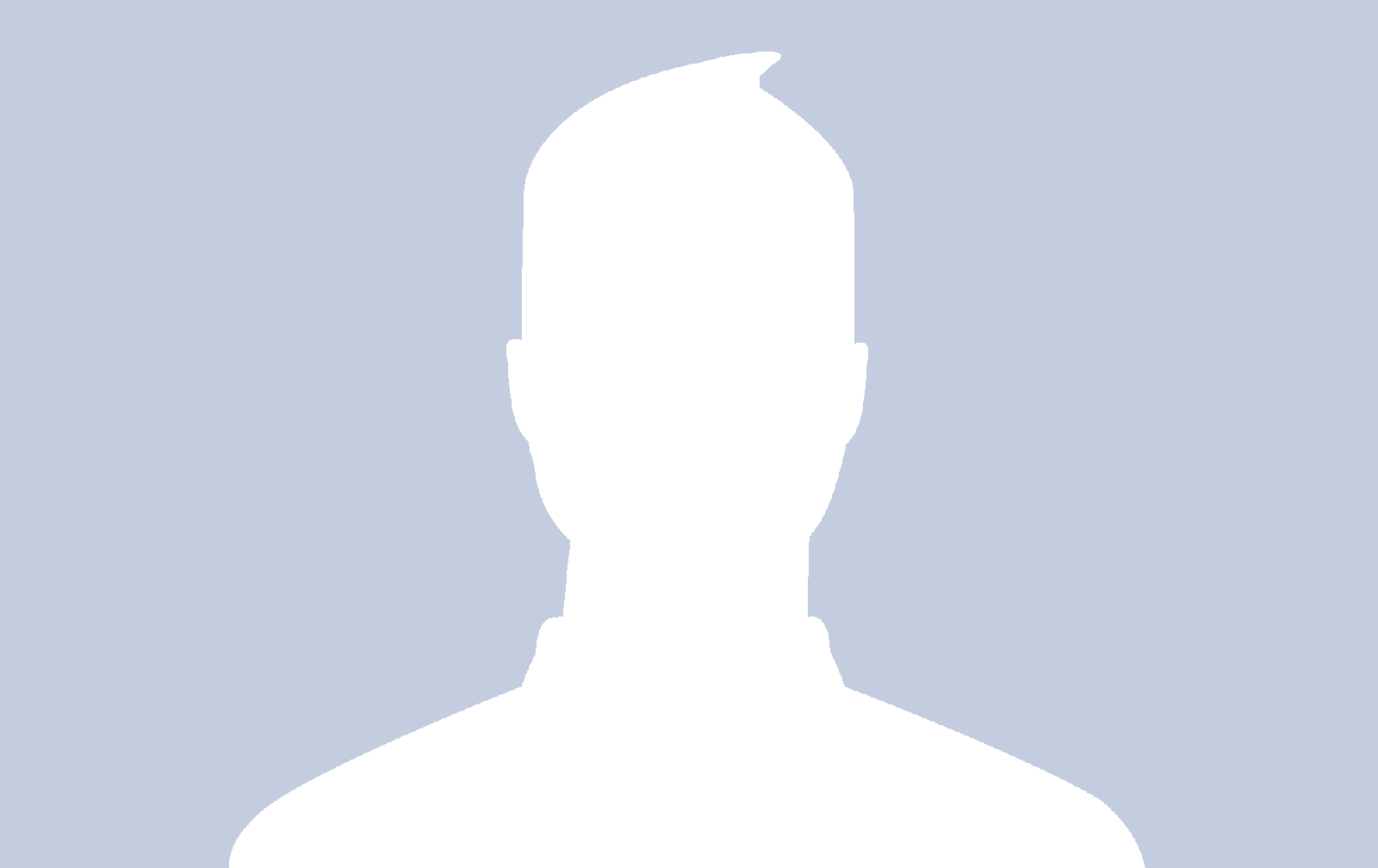 Bacher Andrea
Studio 16 Architecture
Mile 16, Maya Beach, Placencia Rd
533-8113/610-0488
andrea@studio16architecture.com
Coba Rumairie
Innis Street
Mountain Vie Boulevard
City of Belmopan
601-4193
rumairie.coba@gmail.com
Courtenay Sue
VIVIDARCH
5 A Street, Kings Park
Belize City
223-5526/610-2883
sue@vividarch.com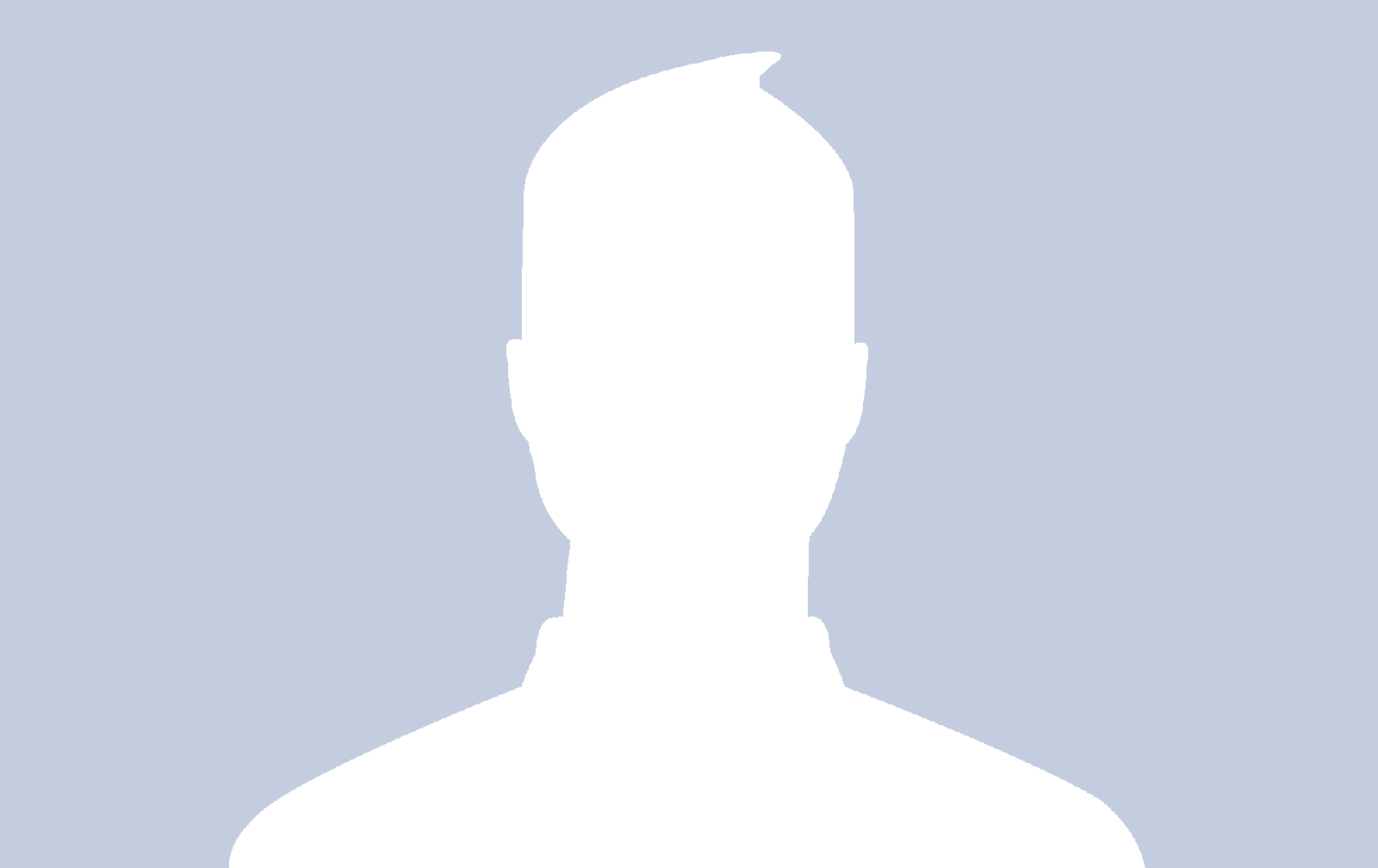 Espat Ana Maria
STRUKTURE Architects
5857 Independence Dr.
Buttonwood Bay, Belize City
Tel. 223-0464/ 670-0076
Fax 22-2504
US 817-4008102
ana@sabelize.com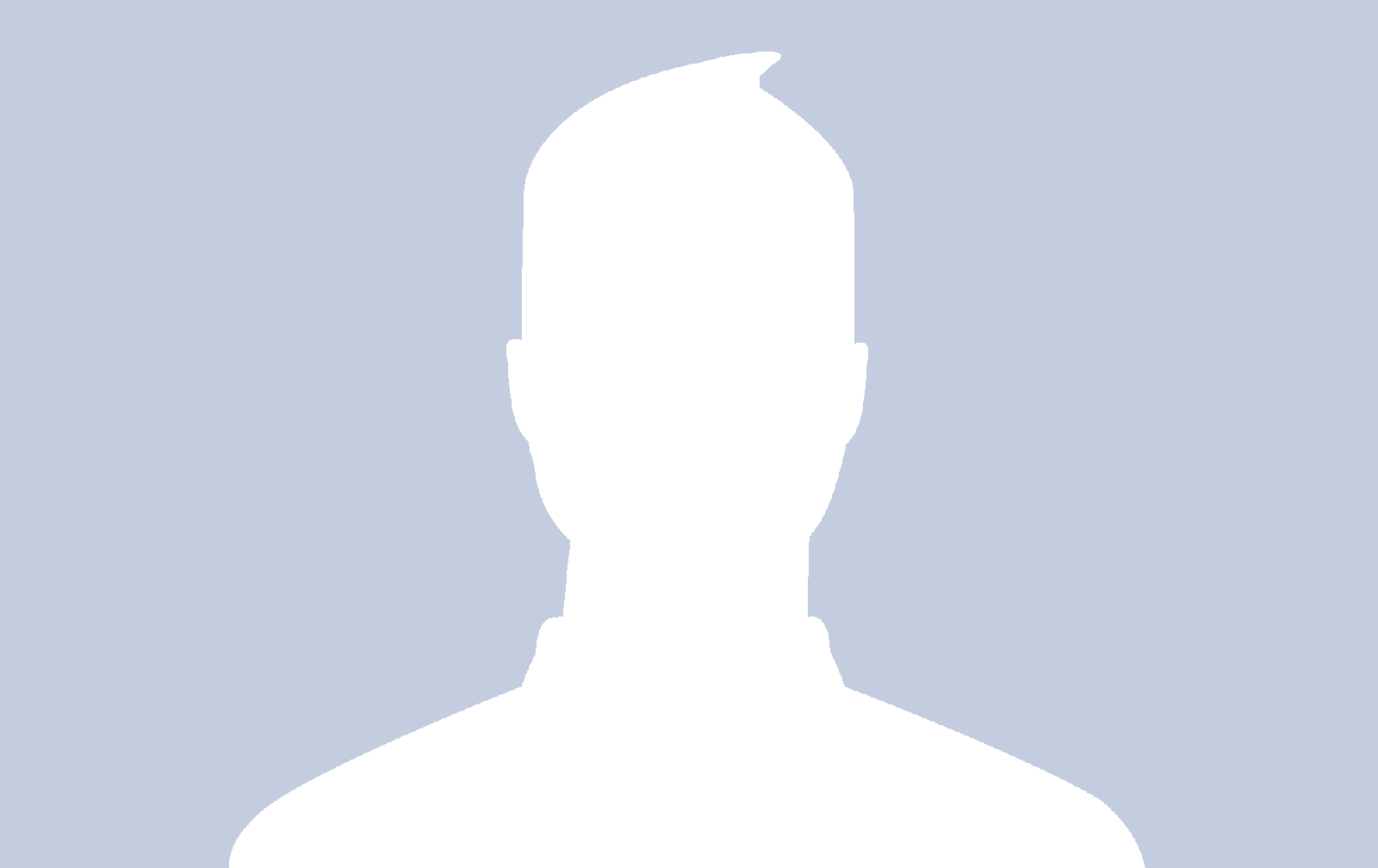 Espat Julius
STRUKTURE Architects
5857 Independence Dr.
Buttonwood Bay, Belize City
Tel. 223-0464/ 670-0076
Fax 22-2504
US 817-4008102
Julius@sabelize.com
Ezewudo George
Team Two Associates
8429 Hyde's Street/McKay Blvd.
669-9920/600-9036
ezewudo@hotmail.com
teamtwobelize@yahoo.com
Flores Abel
ASCON
4 Liberty Street, Santa Elena, Cayo
804-2652/621-0449
abelfloresascon1@yahoo.com
asconoffice@yahoo.com
Flores Alrick
Dorhew Enterprise
5 Knopp St., Dangriga Town, Belize
621-3793
dorhewenterprise@yahoo.com
Dorhewenterprise was established in 2009; this was after its Principal Architect saw the necessity of offering architectural services in southern Belize. The firm has completed various commercial, residential, administrative and recreational spaces over the years and has affiliated itself with local, regional and international architects and engineers. Its team has over fifteen (15) years of architectural and engineering experience and provides services such as consultations, 3d modelling, house appraisals, renovations, new construction, construction estimates, real estate consultancy, roadworks supervision and project management
Marlene Flores
7 Craig St. , Belize City, Belize
601-2065
arq.marlene.flores@gmail.com
Guerra Gustavo
Guerra Consulting Architects
88 North Front Street, Belize
223-0190/610-0148
gustavo.guerra@guerraarchitects.com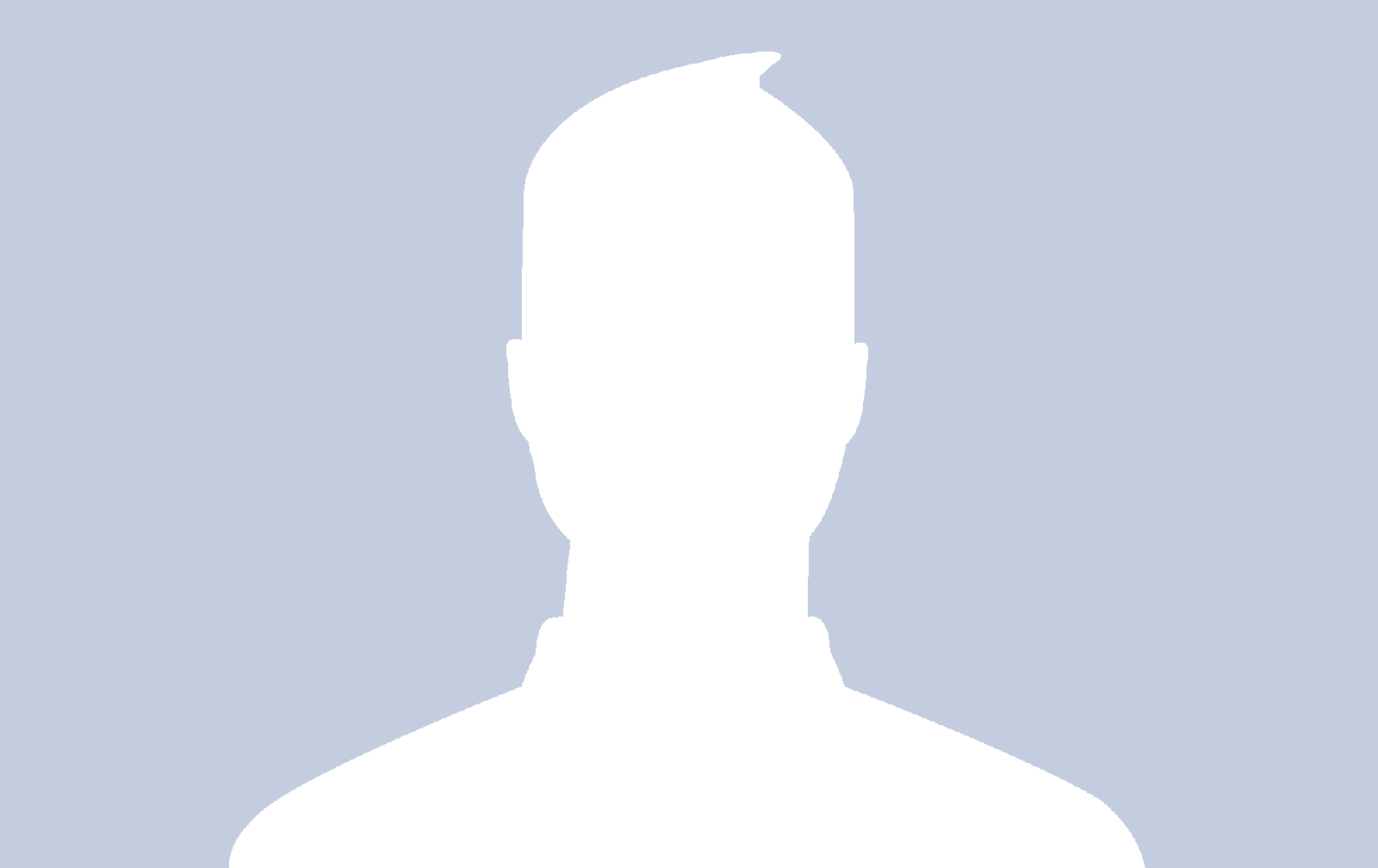 Guizar Mario
Chapoose Street, Caye Caulker
226-0213/ 605-2466
iriccbz@yahoo.com
Gutierrez F. Javier
Gutierrez & Associates Architects Ltd.
1932 Driftwood bay BC Belize
223-2802/610-1339
gutarch@yahoo.com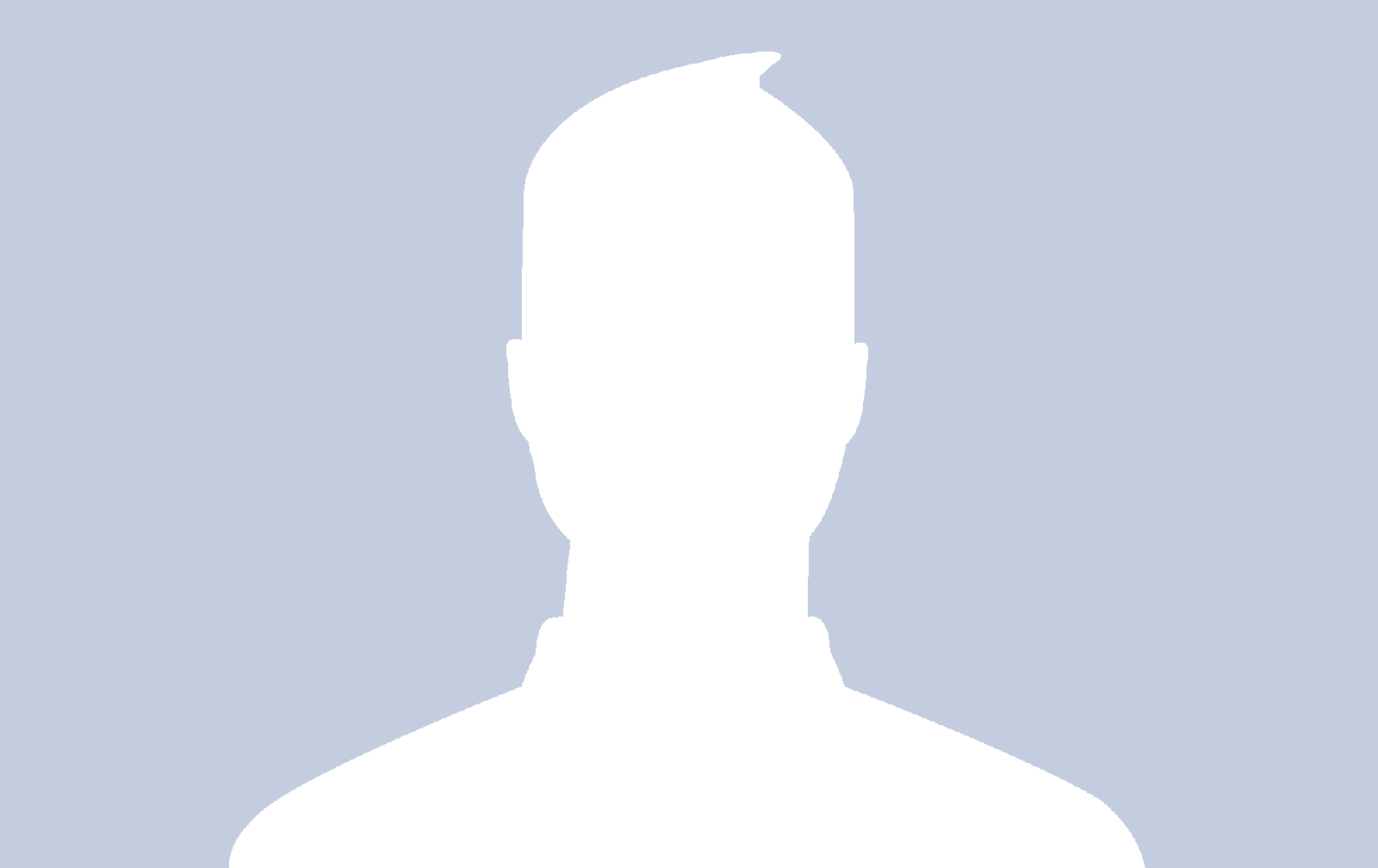 Hernandez R. Arnaldo
Central Building Authority
117 North Front St. Belize City
223-1878/624-3648
naldo.romel@gmail.com
Laasner Alex
Laasner Architects Ltd.
5 Periwinkle Street, Belize
info@laasnerarchitects.com
Website:http://www.laasnerarchitects.com
Cell:628-9558
More than 25 years experience in tropical and European architecture. Leading company for bioclimatic responsible architecture and design in Belize since 1995. Promotion and demonstration of environmental friendly building technologies. Development of tropical climate adapted solutions characterized by functionality, aesthetics and innovation. Mater plan, architectural design and construction of building documents characterized by: bioclimatic, ecological and sustainable criteria's, environmental sensitive building materials and low impact construction.Green Associate in Leadership in Energry and Environmental Design (LEED) for the design, construction and operation of high performance green buildings, homes and communities.
Mahung Sheldon
Mahung+Partners Ltd
40 Macaw Avenue. Belmopan, Belize
677-0770/822-0770
mahungpartners@gmail.com
info@mahungpartners.bz
Mastry Christy
Belize Infrastructure Ltd.
1664 Market Street, Belmopan, Belize
(501)822-3212/3215
christy.mastry@bil.org.bz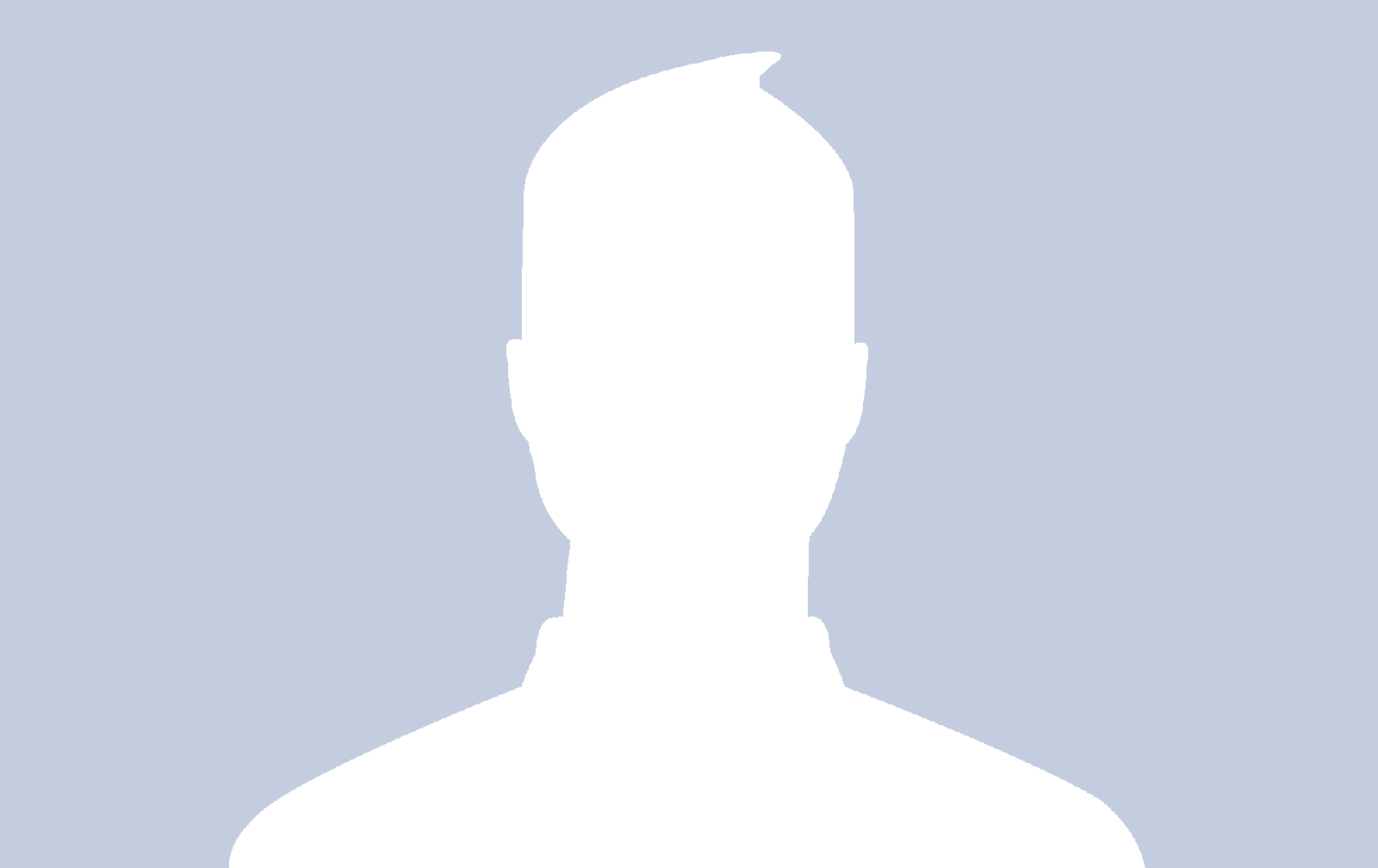 Meher Chulani
Creative BITS Architecture
1010 Port Soul Area, Corozal Town
632-8585
Creativebits.bz@gmail.com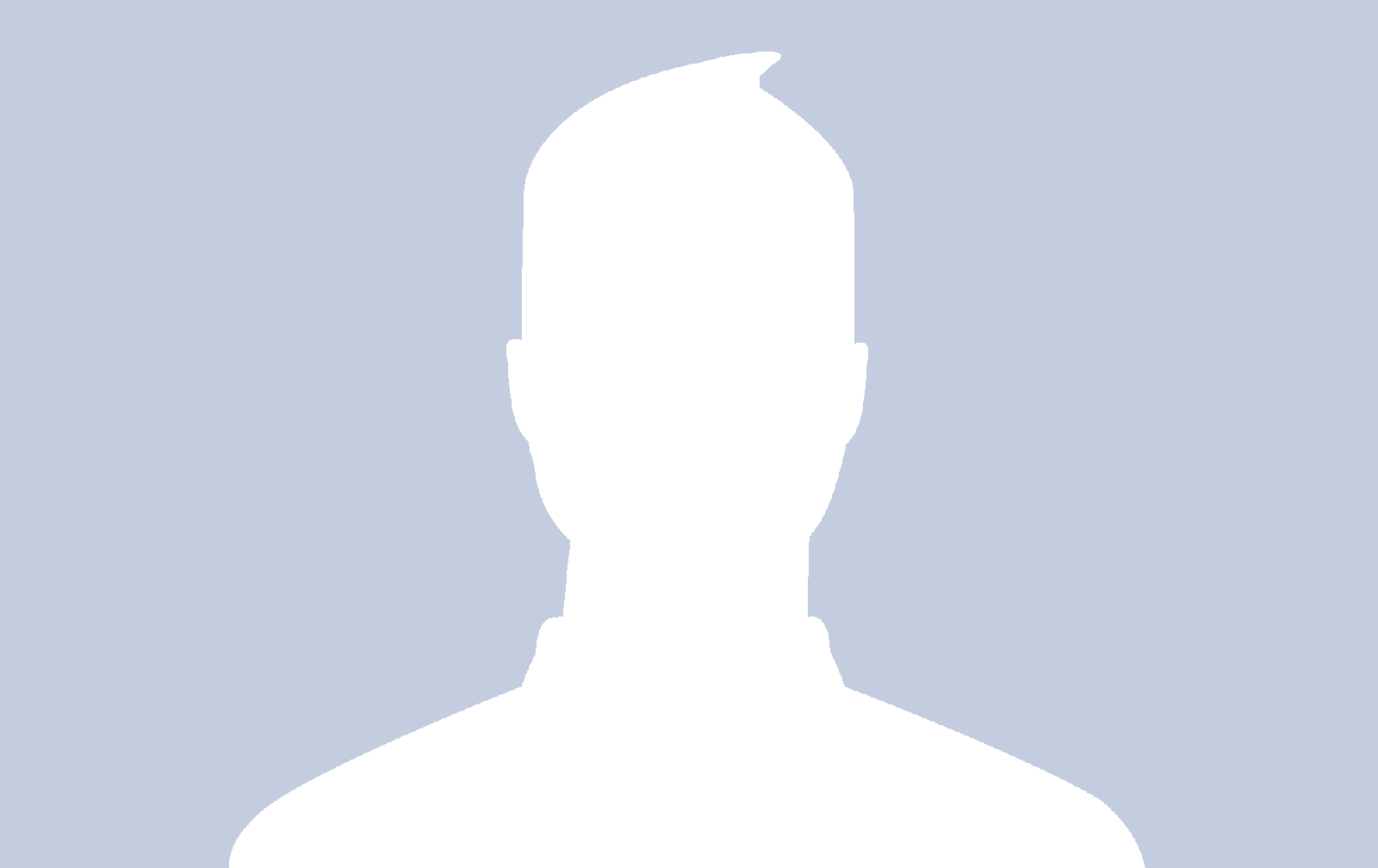 Mitchell Ariel
Mitchell-Moody Associates
22 St. Thomas St. Belize
224-4469/223-1706
arielmitchell@gmail.com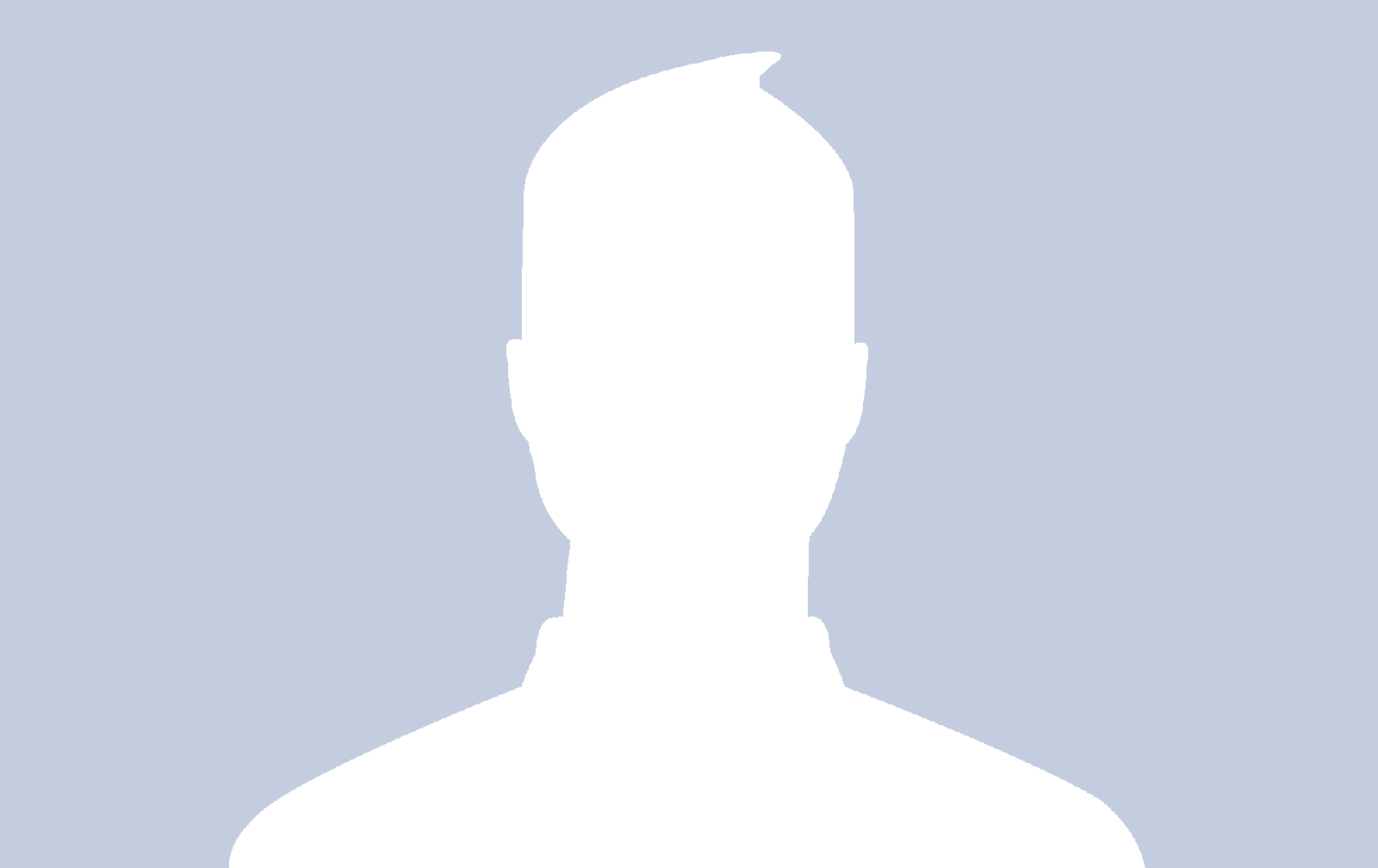 Neal Nelson
Design & Construction
13 miles Northern Highway, Ladyville, Belize
225-2499
nelson_neal@live.com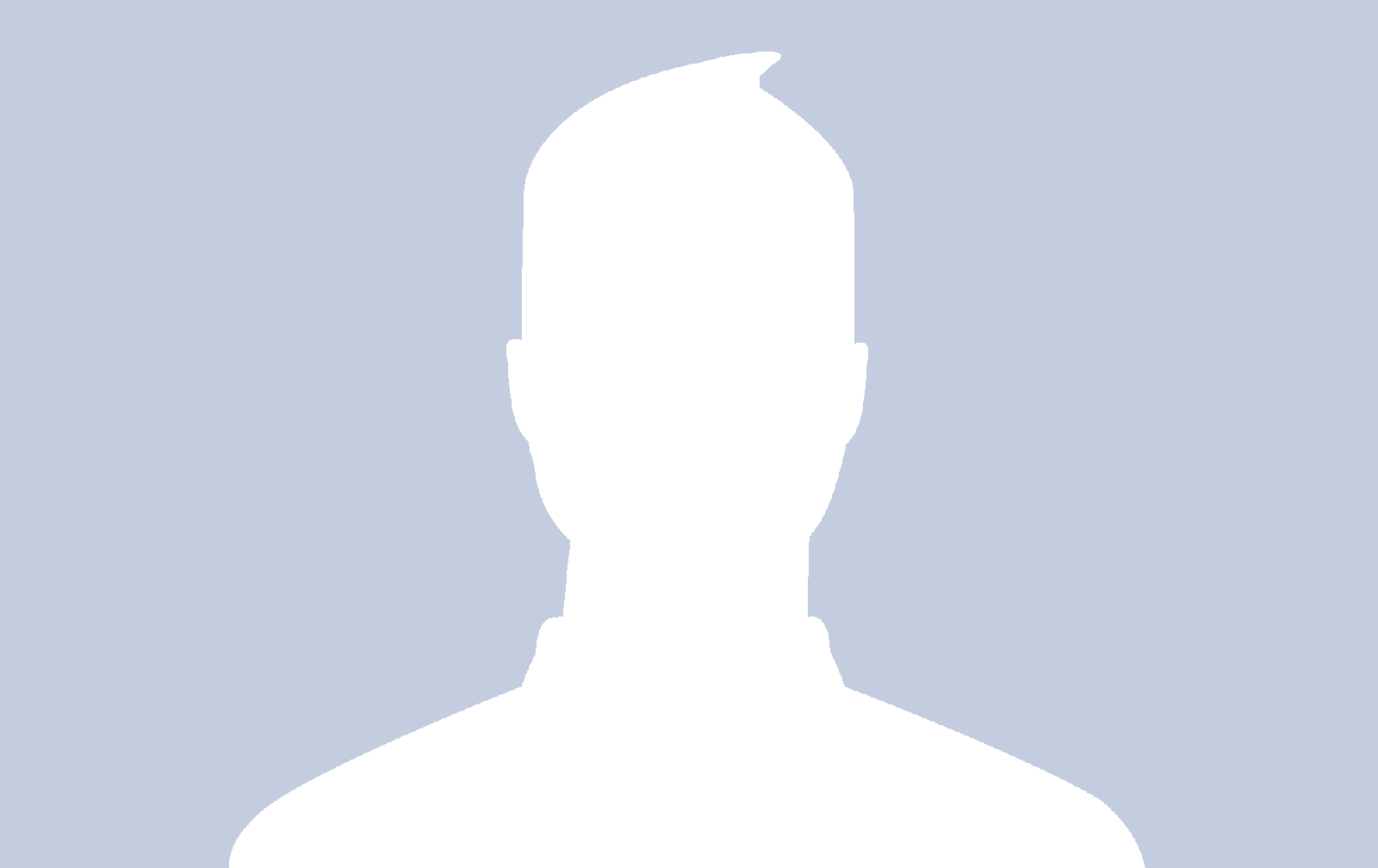 Nelder Vicky
Vicky Nelder & Associates
Santa Paula, San Pedro, Belize
226-3477
nelder@btl.net
Pelayo Natalie
8 Sunshine Street,
City of Belmopan
nsamcsweaney@yahoo.com
Please reload